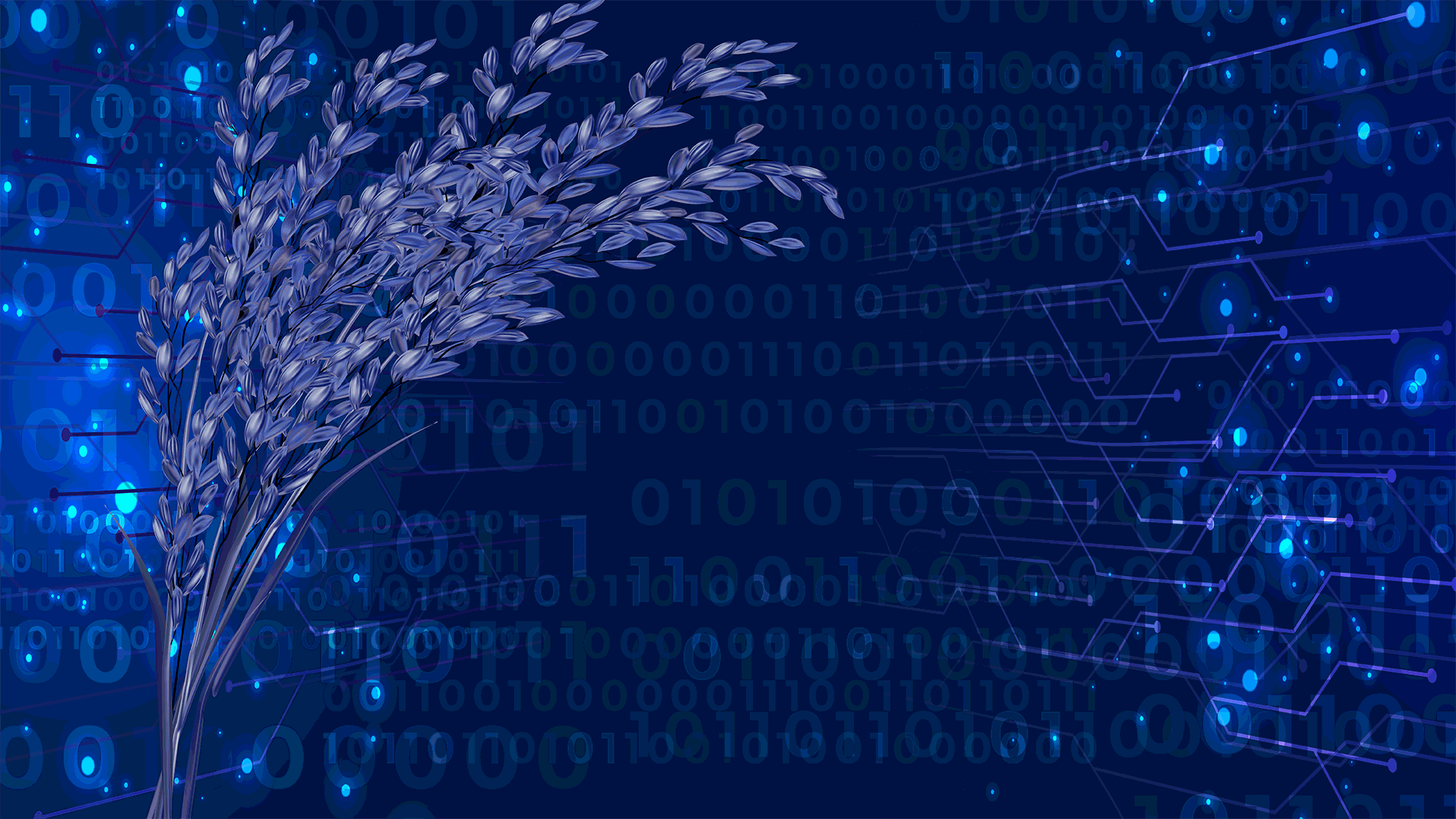 Rices Network is a main website aimed at creating a Layer 2 agricultural system focused on decentralizing the power farming (Defa) within the ecosystem. Therefore, to connect consumers, producers, and investors together, a blockchain-based decentralized  system was created to strengthen food security, flexibility, and transparency in the future.
Rice network is an agricultural institute founded by a farmers' group
What is BKR
Black rice (BKR seed) is decentralized sustainable seed, created and driven by a farmers' group to develop  natural agriculture and new-model investment. BKR is the first set of seed in rice network, founded in the beginning of 2022. BKR count is kgm.                               
Why BKR Black rice? It is the first network the community can promote nature and conserve environments and earn income in the form of agriculture in BKR Network.
Seed is the combination of natural ingredients and block chain technology with objectives to deliver products in P2P model.
Add network  binance smart chain (bsc)on metamask.io
Network Name: Smart Chain
New RPC URL: https://bsc-dataseed.binance.org/
ChainID: 56
Symbol: BNB
Block Explorer URL: https://bscscan.com
BKR contact address binance chain
0xF3e8bAd99afd2287A925E54Cb9488f34EFC670e3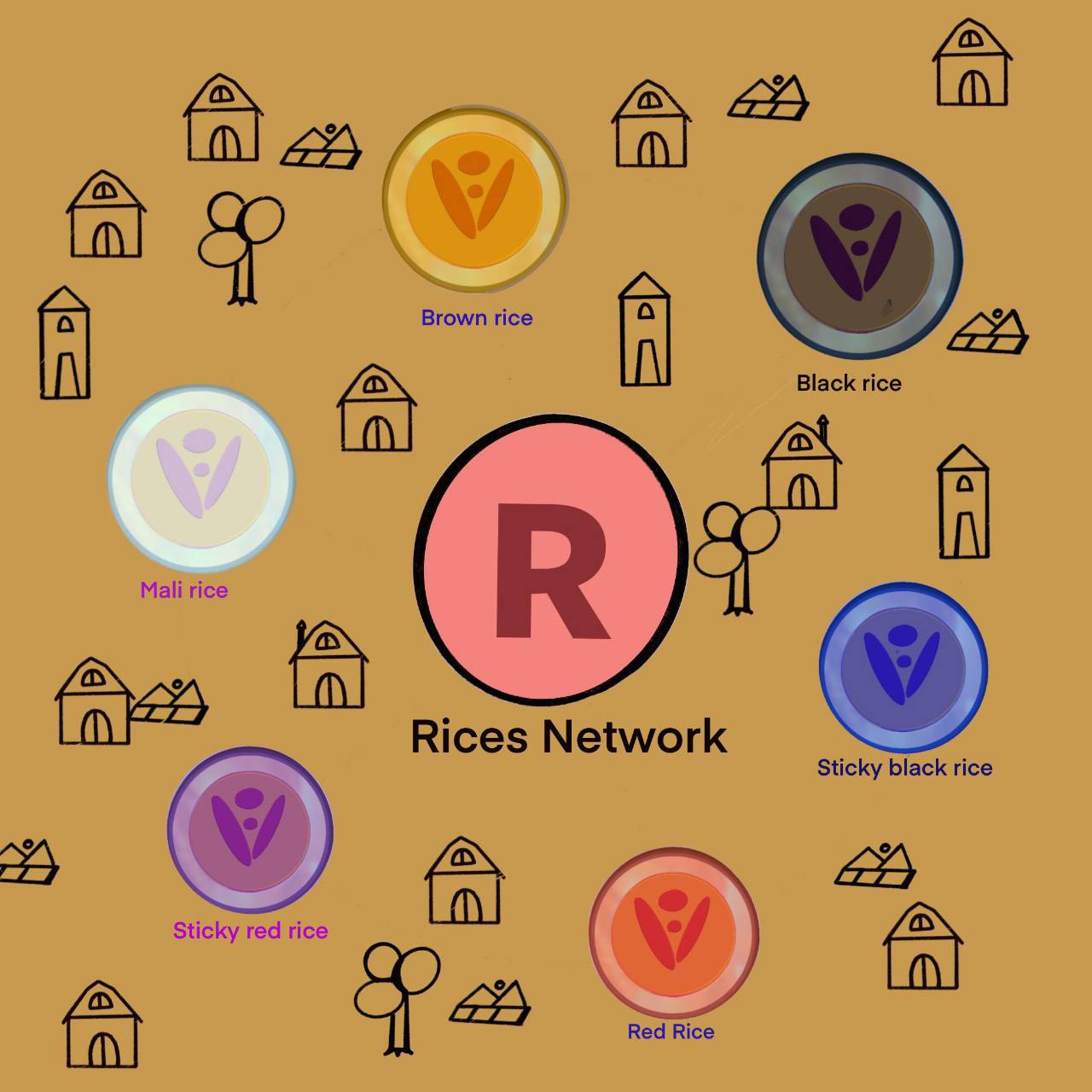 Roadmap BKR
Roadmap 2023
Q1: Give rewards to farmers who grow black rice safely.
Q2: Giving coin to rice consumers in the network.
Q3: Make BKR exchangeable in a decentralized system.For investors and affiliates to increase liquidity.
Q4: Distribution of seeds to those who stock BKR rice both in store small and large silo.
Roadmap 2024
Q1: Make an organic black rice planting plan.
Q2: Release nfts black rices as a liquidity booster rewards.
Q3: Release the organic farming model in the network.
Q4: Increase the forest conditions in the rice fields phase1